There were over 200 submissions for this week's challenge which was to make a Valentine's Day card! It was so hard to narrow them down, so that's why this is probably the biggest gallery yet, with over 40 stunning and unique Valentines. Pick one (or two or three, or ALL!) that you love and spend this upcoming weekend creating cards for your loved ones – next Tuesday is the big day and your sweethearts will appreciate getting a handmade card.
I Heart U by Paige Evans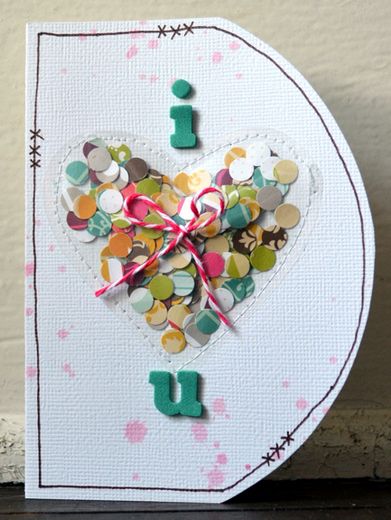 Valentine by Tanya Privalova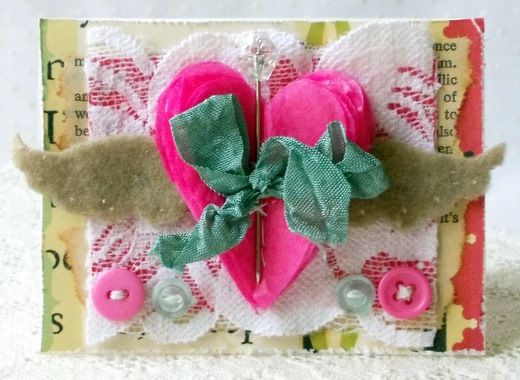 My Love by Diana Waite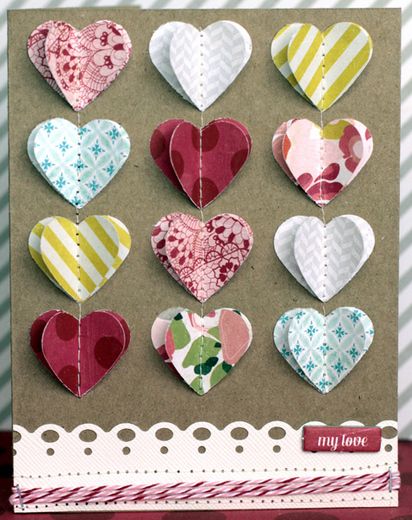 Let Love Grow by Nina Yang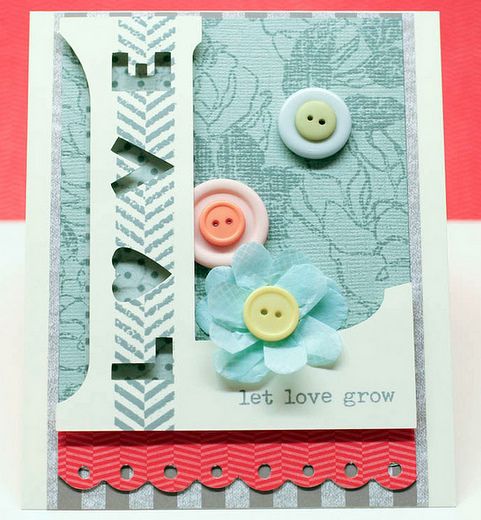 Be My Valentine by Ruby 2 Shoes

Be My Love by Melanie Jarocki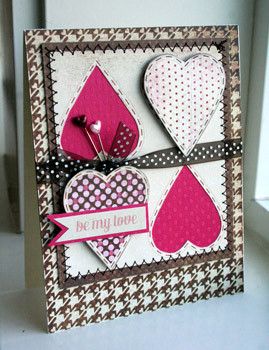 Be Mine by Laurel Seabrook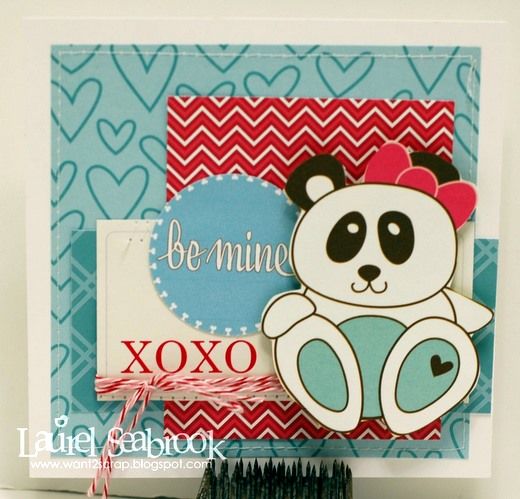 All You Need is Love! by Jan Tatomir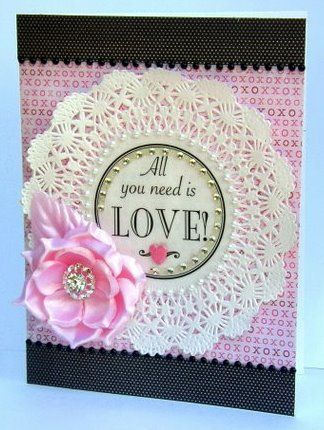 A Special Kind of Love by Sarah Bargo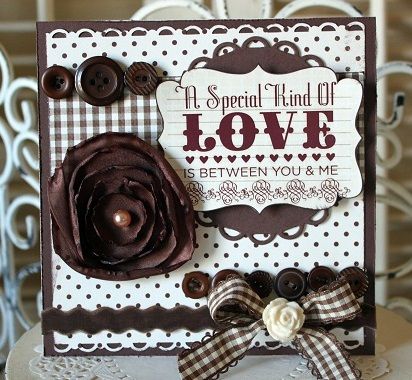 You are Cherished by Megan Aaron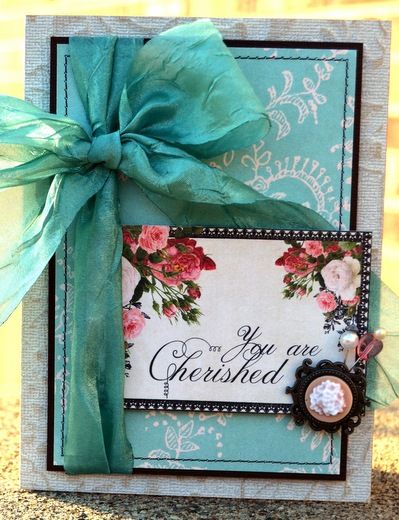 Vintage Valentine by Irit Shalom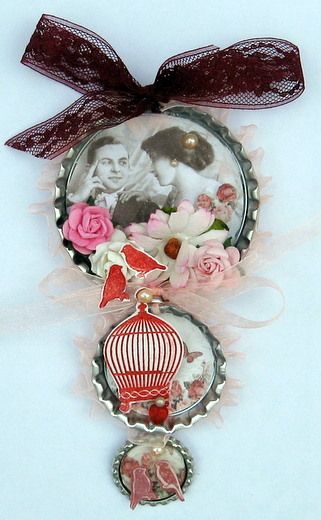 Vintage Valentine by Andrea Budjack

Valentine. I'm Yours. by Maureen Plut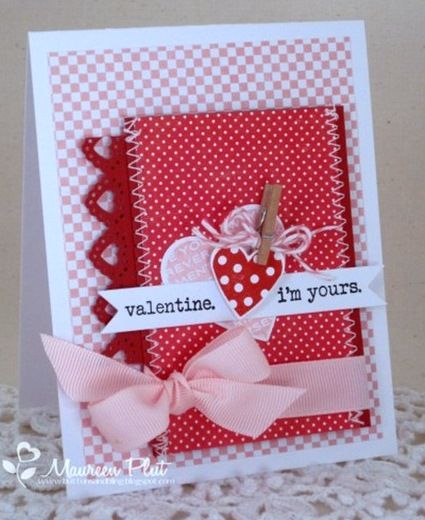 Sending Hugs by Chari Moss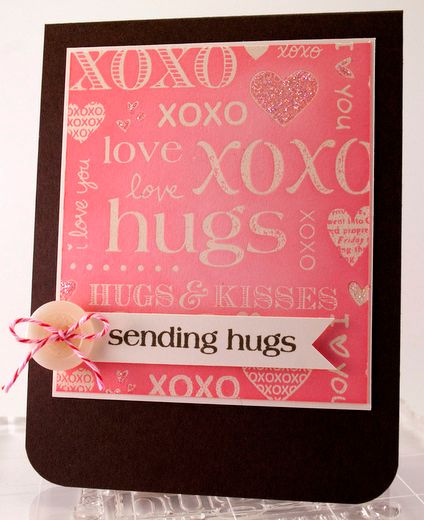 Loved by Cathy Harper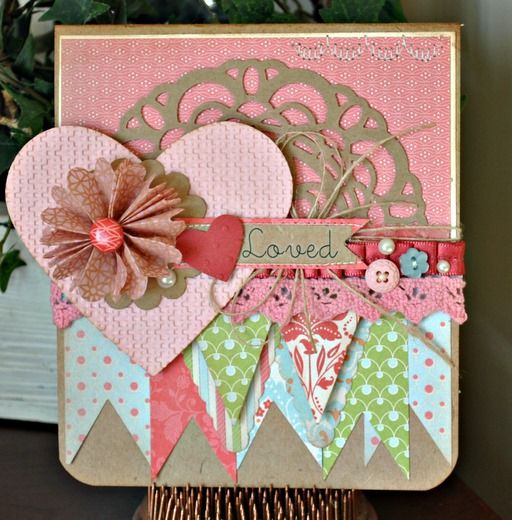 Love You Dearly by Piali Biswas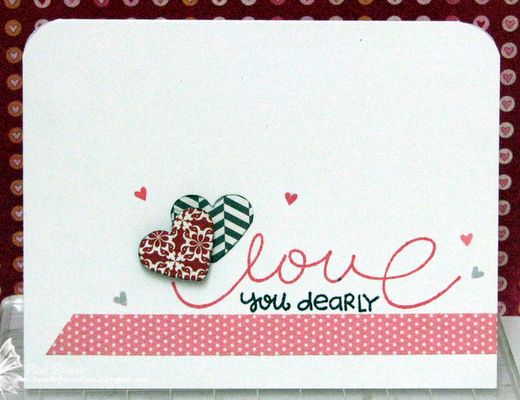 Love You Dearly by Maria Matter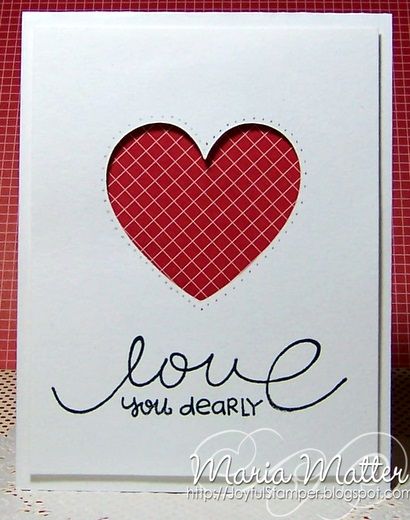 Love U by Rachel Kokes

Love U by Katherine Dizon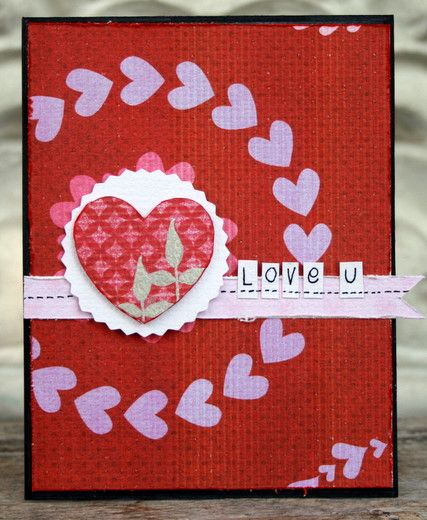 Love by Wendi Robinson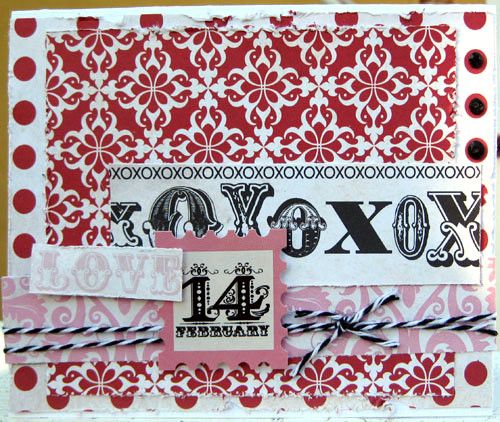 Love by Vs Roses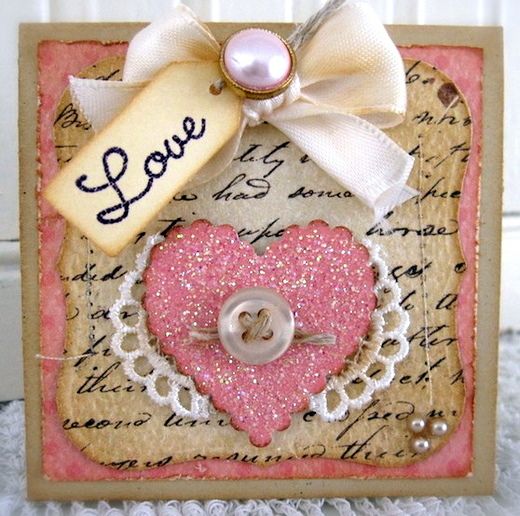 Love by Nicky Hsu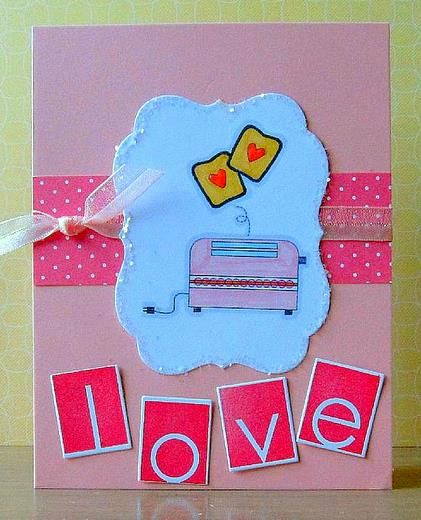 Love by Jinny Newlin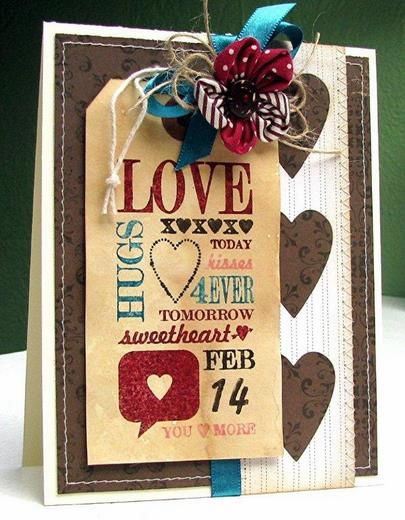 Love by Jamie Cripps

Love Bug by Veronica Zalis

Love Always by Jackie Rockwell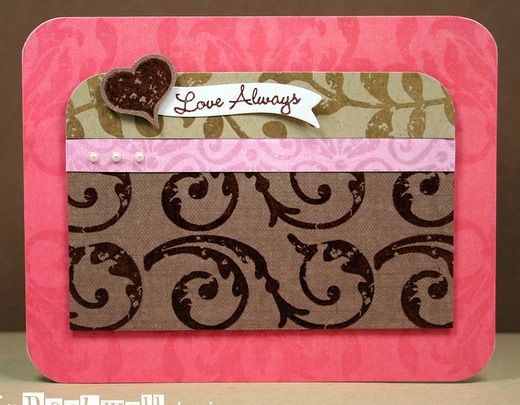 Kiss Me by Jennifer Ingle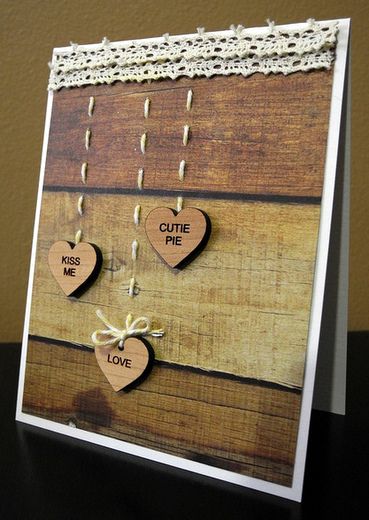 I Love You by Yana Smakula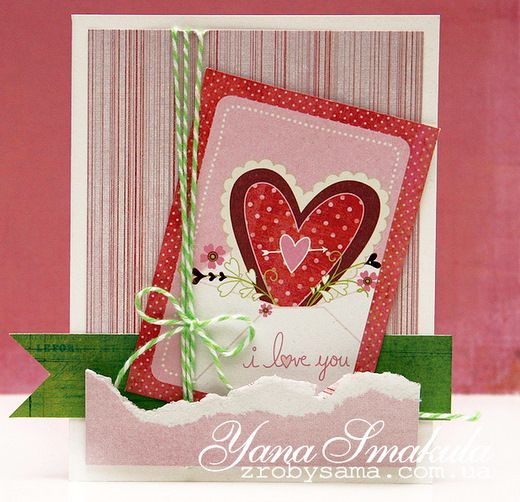 I Love You by Karin Akesdotter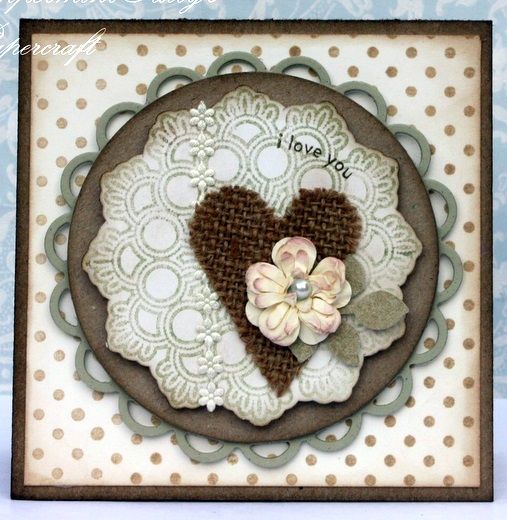 I Love You by Ayana Posadas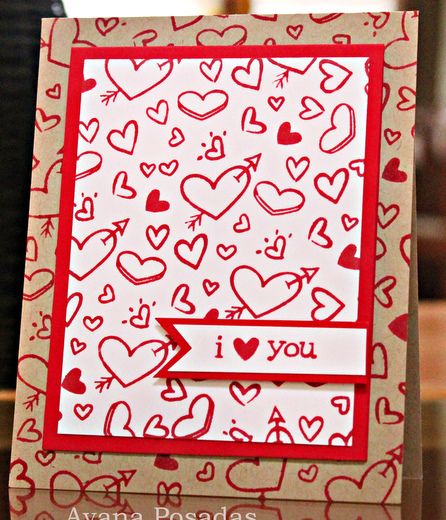 I Love U by Debbie Marcinkiewicz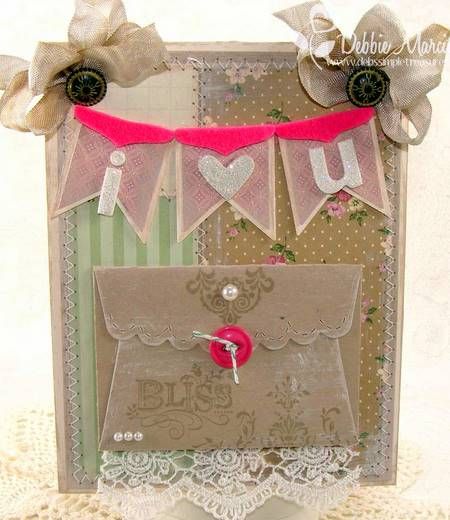 I Love U by Ange Kelly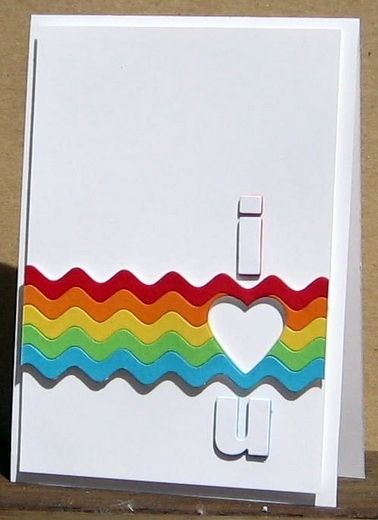 I Hit the Bullseye with You by Regan D'Agostino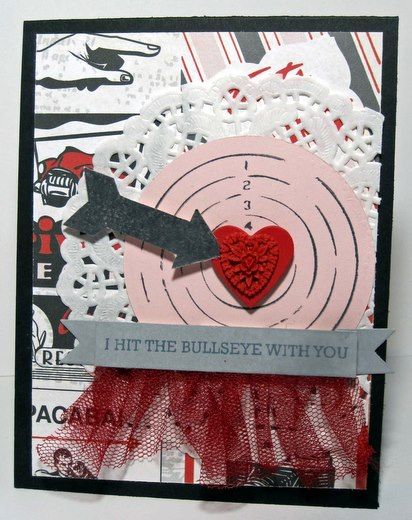 I Heart U by Smitha Katti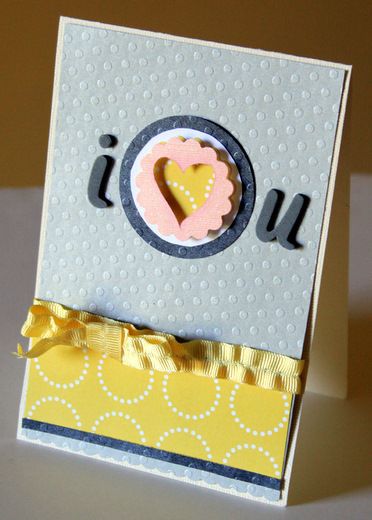 I Heart U by Jen Carter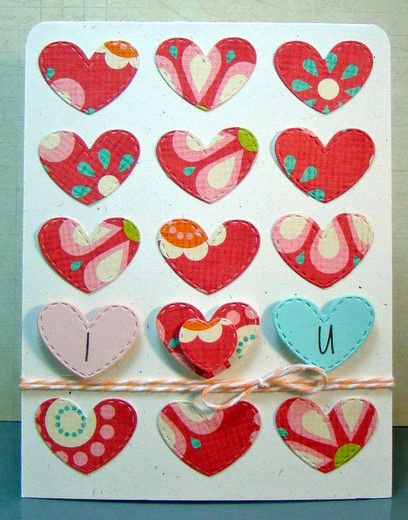 I Give You My Heart by Amy Kolling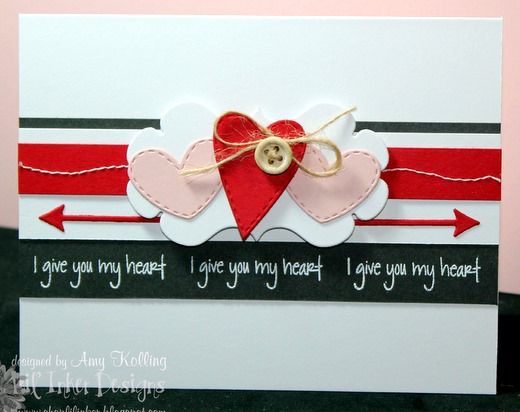 Hugs by Denise January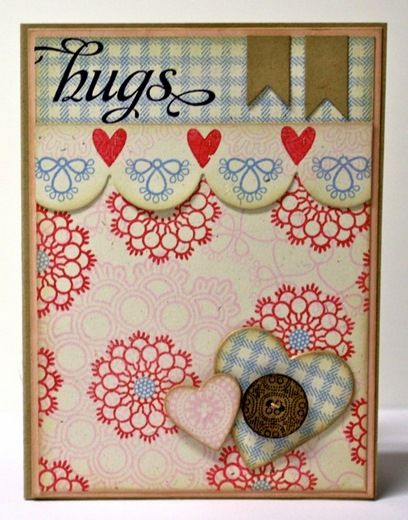 Hi Valentine by Rebekah K.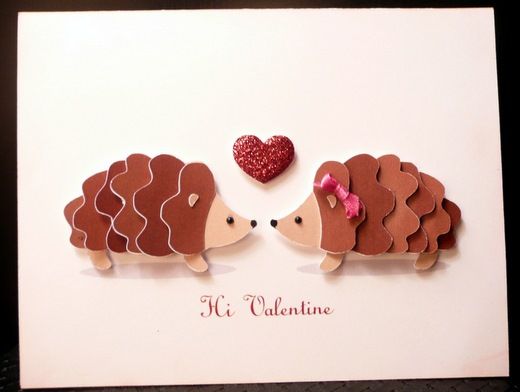 Goodness Gracious You're a Sweetheart by Rochelle Washington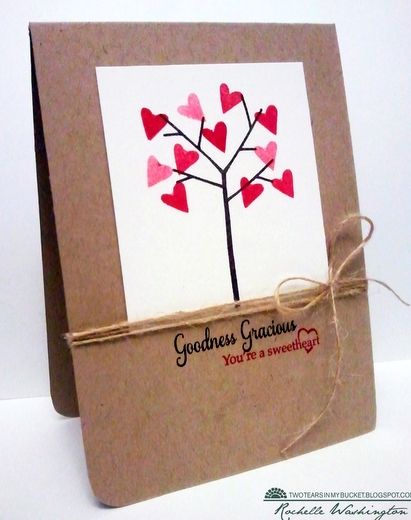 Chosen by Virginia Lu

For You, Lots of These. by Laura Pryor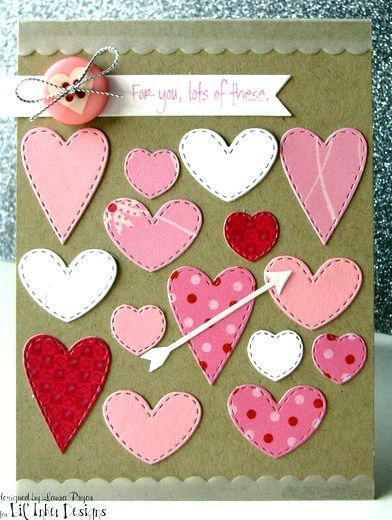 Happy Valentine's Day on Tuesday!
The challenge for this time: cards with ribbon tabs! Please email me a picture of your cards with ribbon tabs and a link to your personal blog post featuring your card to paiget@northridgepublishing.com by next Thursday, February 16th 2012 for a chance to appear in the gallery!
SUBSCRIBE TO THE MAGAZINE!