St. Patrick's Day is the day after tomorrow – do you have any fun plans? No matter what you do, don't forget to wear green! Here are 21 cards featuring this upcoming holiday – hope they bring you some luck!
Kiss Me by Paige Evans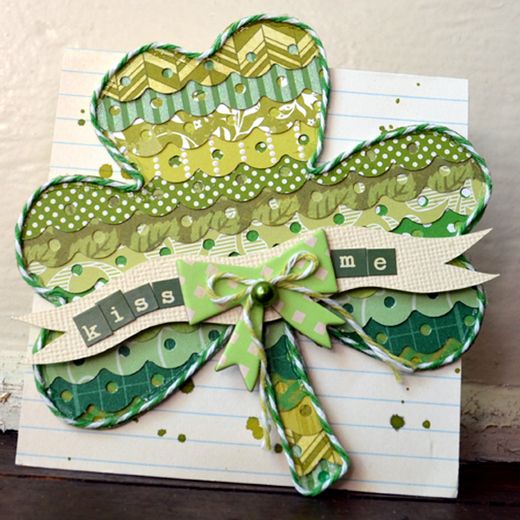 Happy St. Patrick's Day by Maureen Plut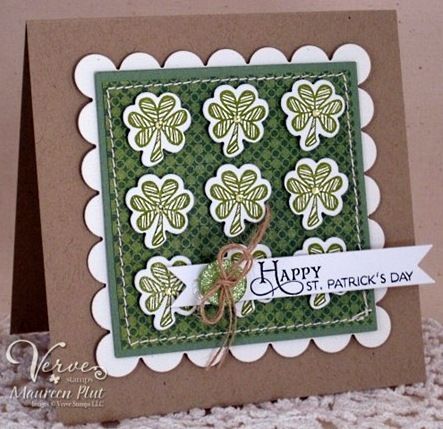 Sweet Irish Girl by Tammy Hobbs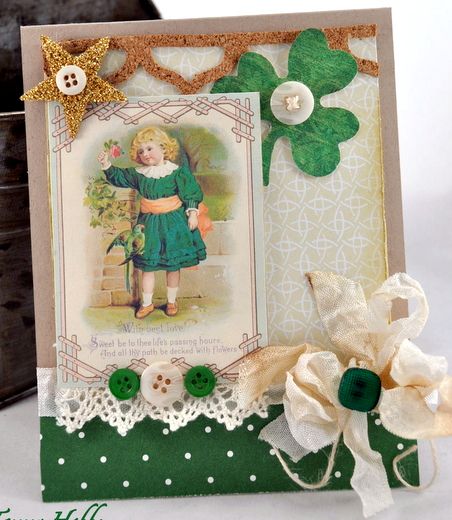 SUBSCRIBE TO THE MAGAZINE!