Welcome to another gallery reveal! The challenge this week was to use the increasingly popular hexagon/honeycomb pattern! Feast your eyes upon these 24 fabulous cards:
Birthday Girl by Eveline van Heijst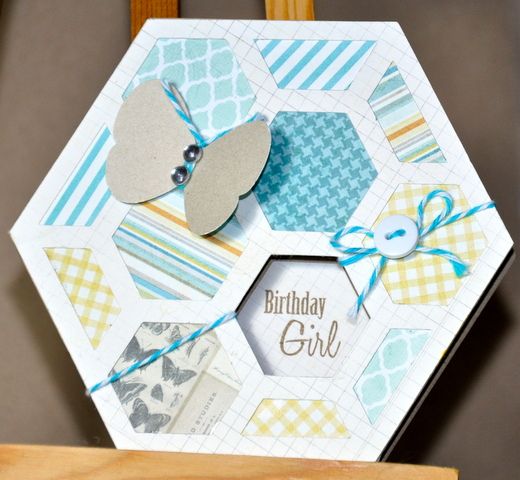 Sending Hugs by Kathy Wade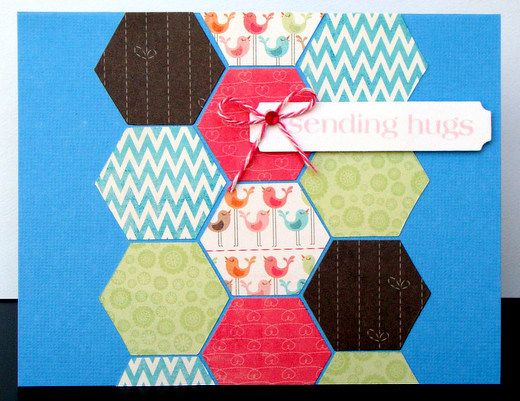 You are Perfect Just the Way You Are by Cathy Harper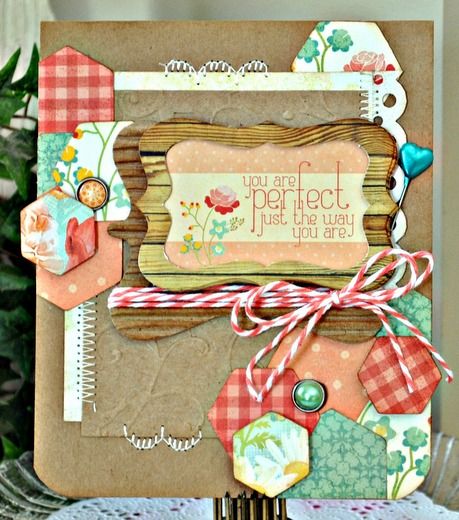 You're the Best! by Amanda Coleman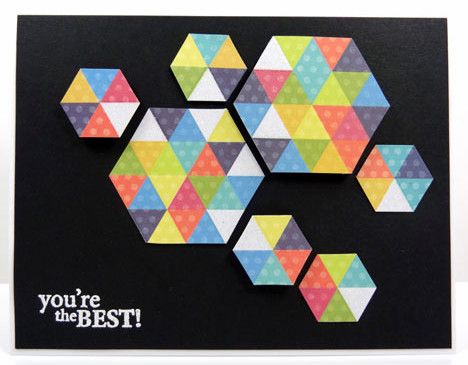 You are Such a Joy by Anna Zaprzelska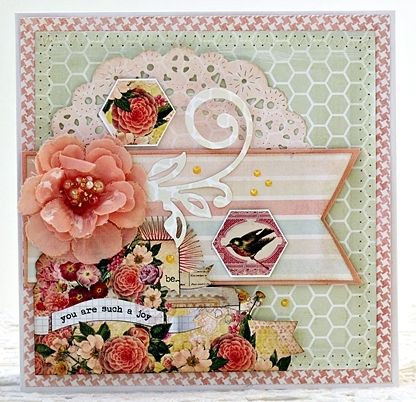 You are My Favorite by Lisa Arana

With Gratitude by Ashley N Newell

Wishing You… by Karen Walker

Thanks So Very Much by Maureen Plut

Thank You by Laura Whitaker

Thank You by Laura Bassen

Hi by Liz

Hey Wonderful by Wendi Robinson

Hexagon Card by Elizabeta Kushner

Hello by Smitha Katti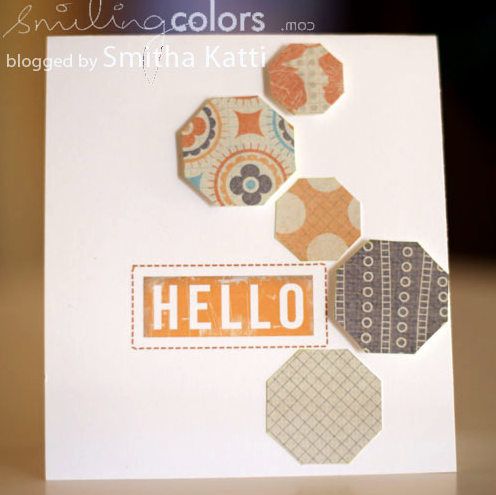 Happy by Jackie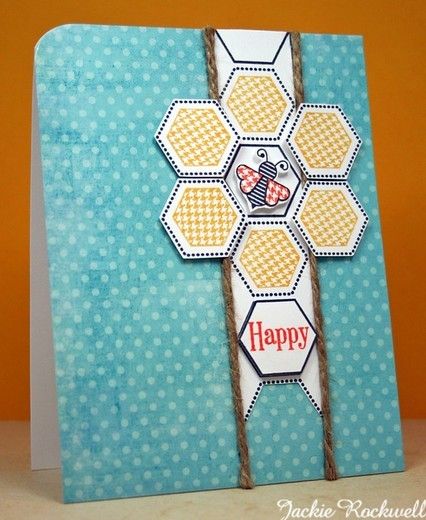 Happy Birthday by Virginia Lu

Happy Birthday by Glenda Wyatt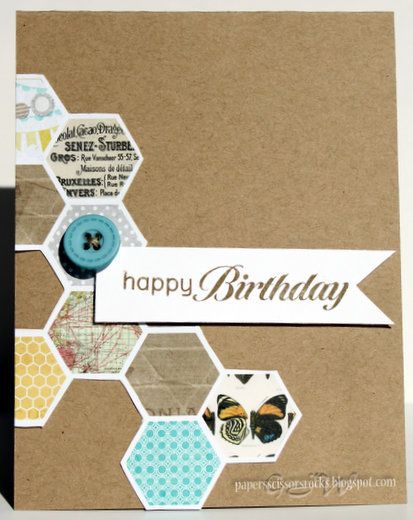 Happy Bee-Lated Birthday by Jennifer Cuthbertson

Fluttering By to Say Hi! by Jinny Newlin

Enjoy the Journey by Stephanie Severin

Celebrate by Jules Hollis

Birthday Wishes & Hello by Rachel Kokes

Be Your Charming Self by Sarah Bargo


Who's ready to start playing with hexagons?!
The challenge for this time: Easter cards! Easter will be here in the blink of an eye so let's celebrate the holiday and dedicate a challenge to it! Please email a picture of your Easter card and a link to your blog post featuring your card to paiget@northridgepublishing.com by next Thursday, April 5th 2012 for a chance to have your card shown here. Thanks, have fun card-making, and have a great upcoming weekend!
SUBSCRIBE TO THE MAGAZINE!